What Our Clients Say
We are proud to work with some of the most dynamic businesses in the area!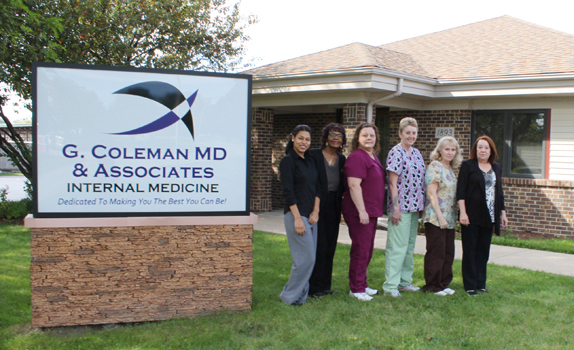 "If you are blessed enough to have RLDC work with you, they not only help finance your business ambitions, they invest in your success. They expect you to success and in so doing, your inner core fights to rise to that expectation. No more can be expected in any business relationship."
Dr. Glennetta Coleman M.D.
Contact Us
RLDC
120 W. State St.,
Suite 306
Rockford, IL 61101
P: 815-987-8675
F: 815-968-4157
---
info@rldc.us